President by day, hunter by night!
I don't know what's wrong with me that movies like this get me so damn excited, lol.
And if that doesn't get you all tingly in your nether regions, look what's coming next!
FDR, American Bad Ass!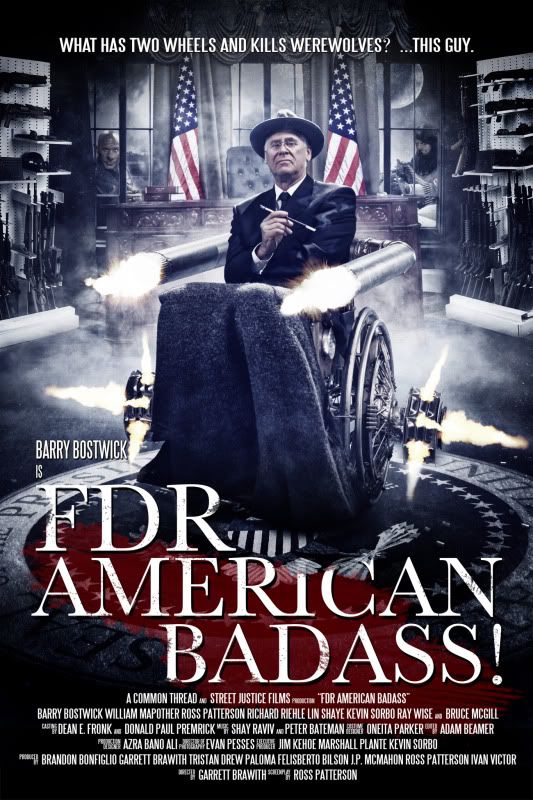 I had no idea that FDR contracted polio from a werewolf. Our education system let me down. Historical movies like this are important to today's youth.